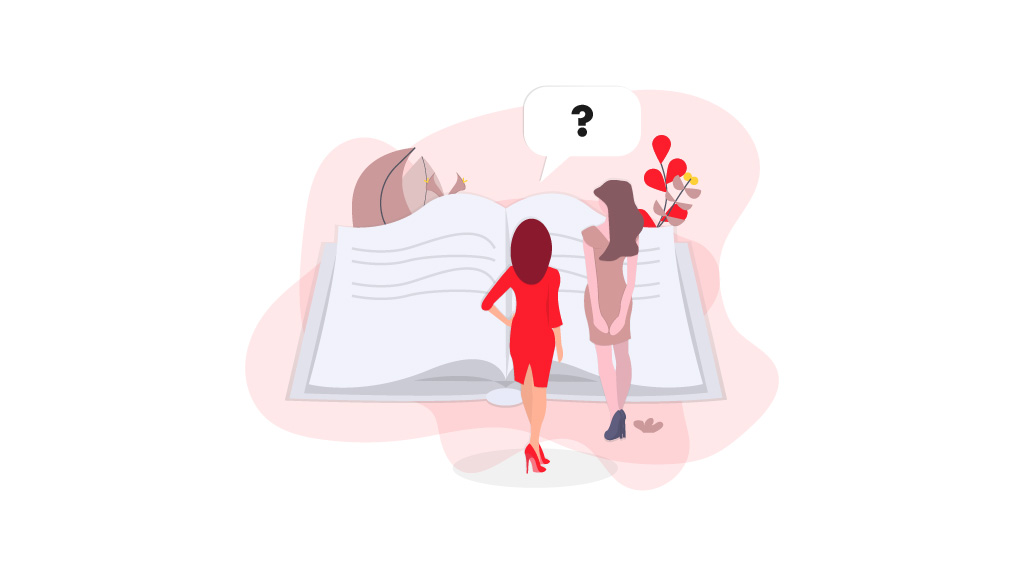 The legal framework in Switzerland
Working as a prostitute is legal in Switzerland. Sex work is a gainful activity permitted in accordance with the principle of economic freedom.
Two consenting adults may therefore freely exchange sexual services in return for payment (of goods or cash), providing that the sex worker does so in a self-employed capacity and is not acting under pressure or duress from any other party.
Each canton operates differently, and may enforce its own regulations relating to sex work. You can find out about the legal restrictions governing sex work in each Swiss canton by visiting http://www.sexwork.ch.
Federal Swiss law sets out offences relating to prostitution that exist at national level.
The offences that can be prosecuted are listed below:
Encouraging prostitution (Art. 195 of Swiss Criminal Code):
Any person who:
induces a minor into prostitution or encourages a minor in his or her prostitution with the intention of securing a financial advantage;
induces a person into prostitution by exploiting his or her dependence or a financial advantage;
restricts the freedom to act of a prostitute by supervising him or her in the course of his or her activities or by exercising control over the location, time or frequency of their work or other aspects of their work;
makes a person remain a prostitute against his or her will
is liable to receive a custodial sentence of up to 10 years or a monetary penalty.
Unauthorised practice of prostitution (Criminal Code Art. 199):
Any person who violates the cantonal regulations on the permitted locations or times at which prostitution may be practised or the manner in which it may be practised, or regulations on the prevention of related public nuisance is liable to receive a fine.
Trafficking in human beings (Art. 182):.
Any person who as a supplier, intermediary or customer engages in the trafficking of a human being for the purpose of sexual exploitation, exploitation of his or her labour or for the purpose of removing an organ is liable to a custodial sentence or to a monetary penalty. The soliciting of a person for these purposes is equivalent to trafficking.
If the victim is a minor or the offender acts for commercial gain, the penalty is a custodial sentence of not less than one year.
In every case, a monetary penalty must also be imposed.
Any person who commits an act abroad is also guilty of an offence.
Back to home page
Rights and obligations

Health

Fundamental rules of sex work