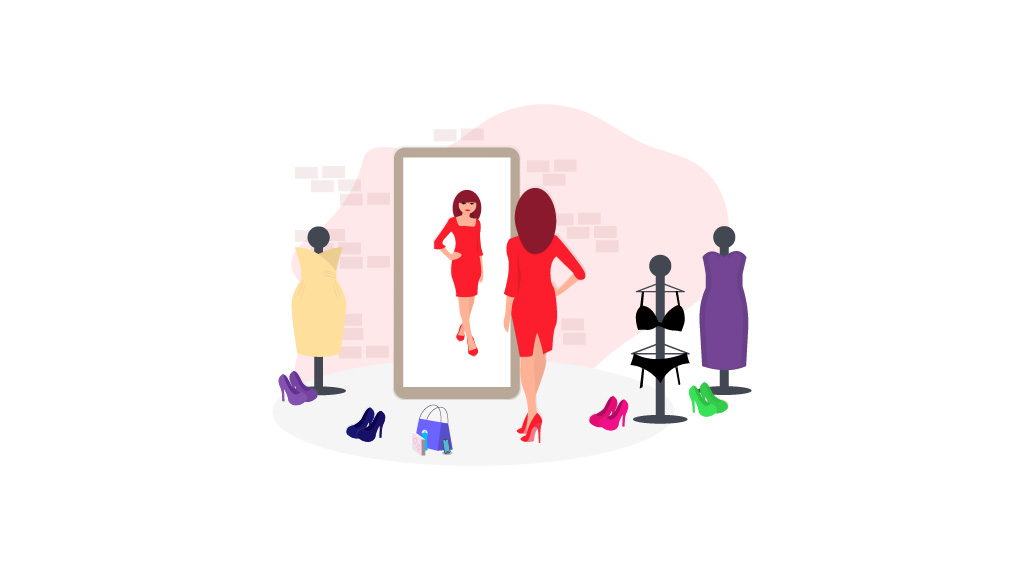 Your safety
Think about the clothes you wear and be careful to avoid jewellery or accessories such as   necklaces or scarves that could be pulled off or used to strangle you. We advise you to wear clothes and shoes you are comfortable in if you work on the streets, so that you are able to run away if necessary (or run barefoot). Additionally, we recommend that you store your money in several secret locations. When a client pays you, avoid putting the money away in the same place as the rest of your earnings.
Always take condoms and gel with you wherever you go. Be careful with products used for self-defence such as aerosols or knives, as they could be used against you.
The use of drugs or alcohol can impair your awareness. Make sure you are never incapacitated and that you do not work when under the influence of alcohol or drugs.
If you are working in a property alone, you can create the impression that somebody else is present by leaving the TV or radio on.
Particular knowledge is needed to engage in BDSM practices with clients (bondage, domination and sado-masochism), and this work is often demanding. Take extra care if you allow yourself to be tied up or blindfolded. Do not hesitate to take sensible advice from colleagues before accepting work involving submission. Always take care of your own safety.
Remain vigilant at all times, even if the client is known to you.
Never forget that you are the person in charge.
Back to home page
Rights and obligations

Health

Fundamental rules of sex work