Moving into another form of employment or finding an additional job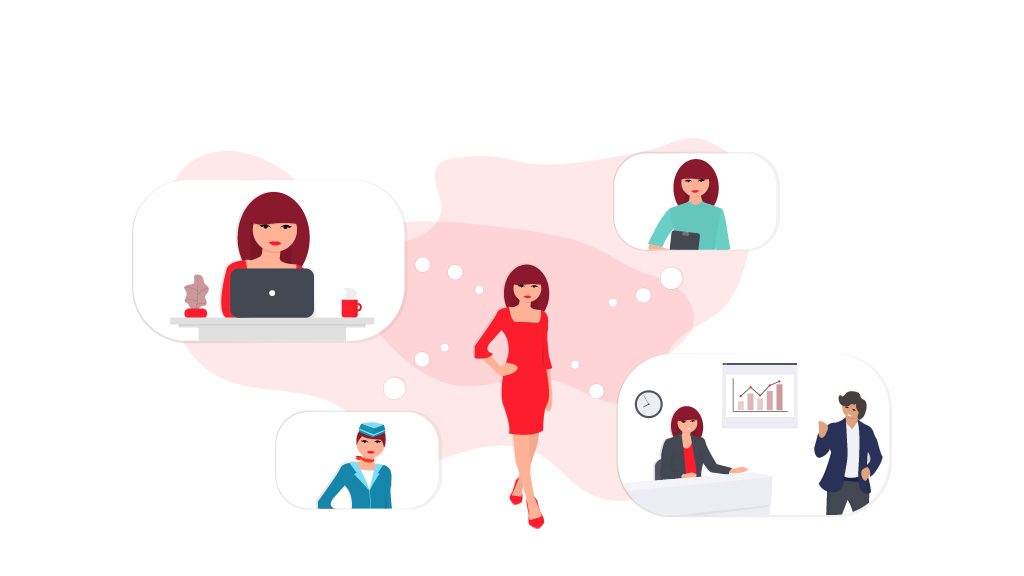 If you feel you wish to stop sex work for whatever reason, if you want to find an additional job to vary your sources of income, or if you would like to think about your general situation and the potential alternatives to sex work in the medium or long term, SOS Femmes offers a consultation service that can help you.
The process of moving into another profession is one that differs for each individual sex worker.  According to your wishes, family situation, level of French and general education, as well as your financial needs, status and rights in Switzerland, the SOS Femmes consultation service will guide, inform and support you to develop your plans and bring them to fruition, offering information and solutions appropriate to each individual situation.
Firstly, the objective is often to stabilise your overall situation in order to improve your living conditions so that they are conducive to developing appropriate plans for your personal and professional life. For example, we do this by looking for a place to live, helping you with medical or administrative difficulties (e.g. health insurance, tax, debt, the AVS retirement scheme or residence permits) and exercising your employment and financial rights.
It is also not always easy to be part of the labour market in Geneva, to look for a new job or work experience or follow a course of study or training. The SOS Femmes consultation service can help you write your curriculum vitae or a covering letter, evaluate your skills, promote your knowledge, submit applications and prepare for job interviews. It can also help you choose a training programme and seek sources of funding, take part in language courses or work in our second-hand clothes store Les Fringantes so that you can practise your French and gain experience in this field of employment.
Should you need support, the SOS Femmes consultation service offers you attention and kindness, helping you build your self-confidence and identify other possibilities.
Where is it held?
La Consultation – SOS Femmes
10, Rue de la Madeleine
1204 Geneva
The SOS Femmes consultation service is open to sex workers without an appointment every Thursday afternoon from 2 p.m. to 4 p.m.
If you wish, you can also make an appointment by telephoning 022 311 22 22 on Monday, Tuesday, Thursday or Friday from 10.30 a.m. to 12.30 p.m. or by sending an e-mail to: consultation@sosfemmes.ch
The service is free of charge and your confidentiality is guaranteed.
Back to home page
Rights and obligations

Health

Fundamental rules of sex work