Clients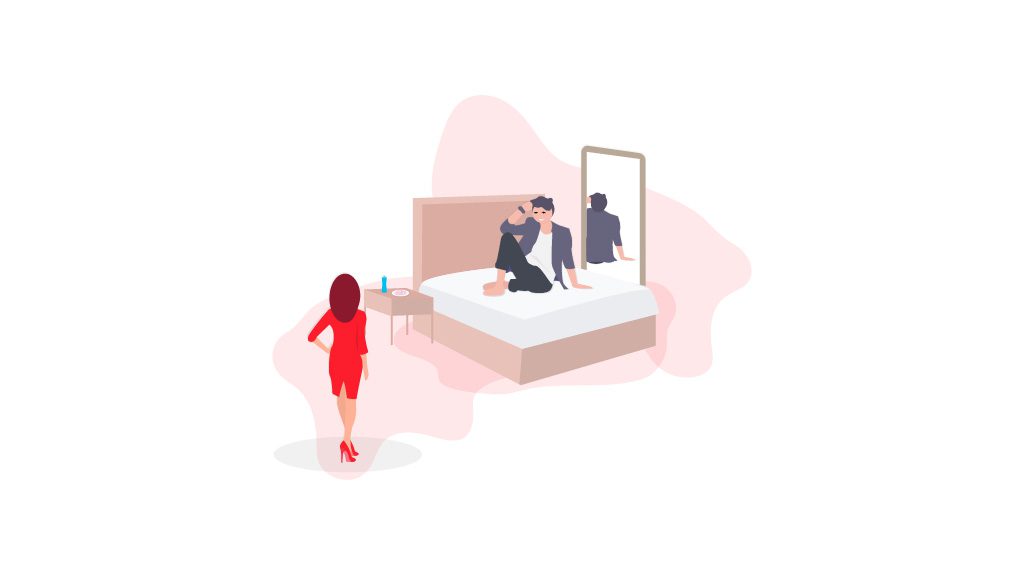 Always take payment before you begin, and hide the money away.
If you have a bad feeling about a client, the best course of action is to politely refuse.
Do not work with clients who are drunk or under the influence of drugs, who may subsequently cause you problems.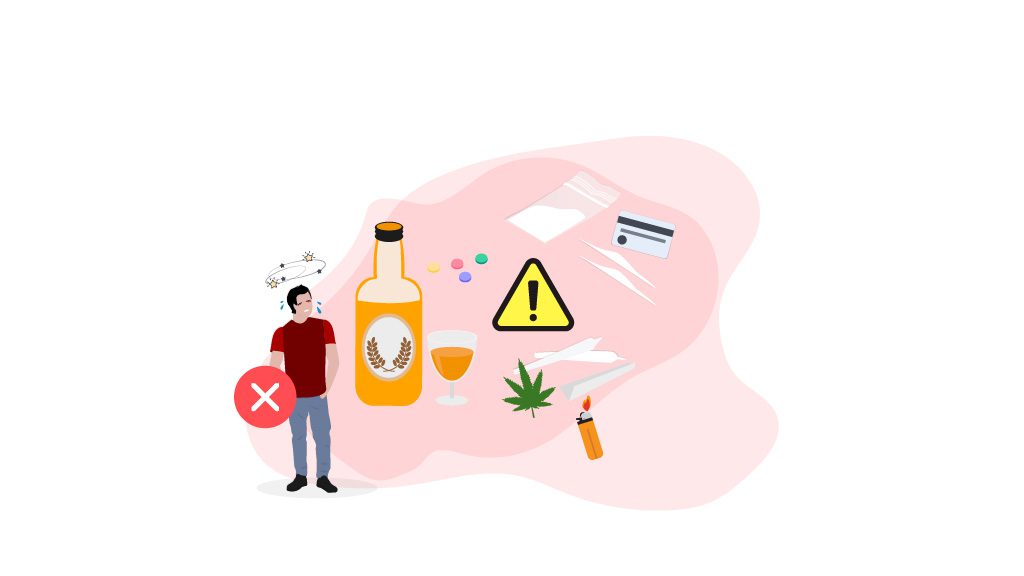 Be clear but firm in the way you negotiate. If the service requested seems too problematic, do not go ahead. To avoid unpleasant surprises, it is better not to visit a client without first obtaining their telephone number and an address that you can verify.
Before you get into a car with a client, first check that there is no other person or dog on the back seat of the vehicle. Do not sit in the back – if the child locks are activated, the doors will be locked from the inside.
When performing fellatio, do not allow the client to hold your head.
Back to home page
Rights and obligations

Health

Fundamental rules of sex work