Violence, abuse, exploitation, human trafficking, rape, etc.
If you are the victim of violence, abuse, exploitation or trafficking, you have rights that you can exercise under the law.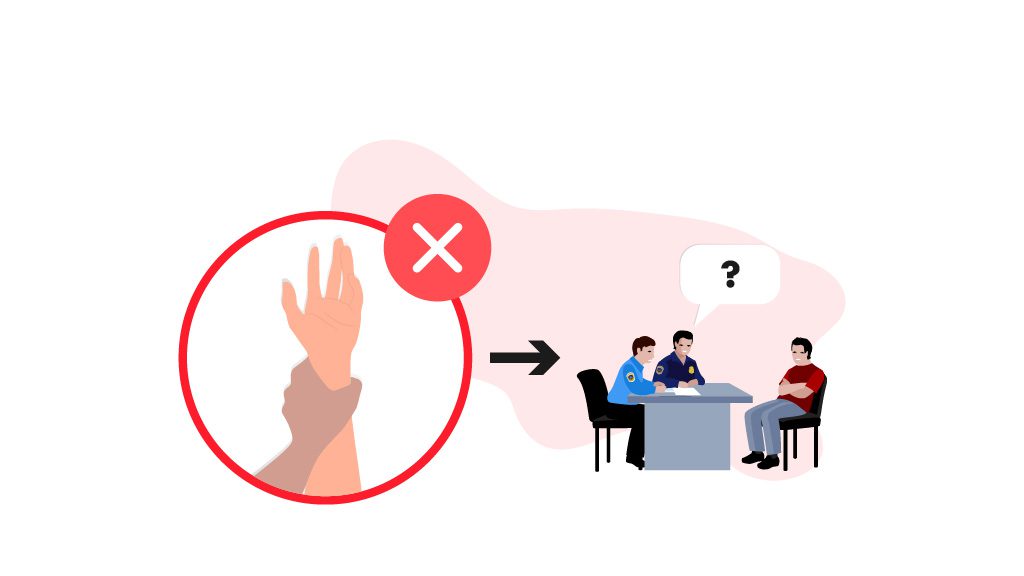 Sex work is and will always remain a self-employed activity. This means that nobody, whether someone close to you, the operator of a premises or any other person can compel you, either by threat or by force, to carry out sex work or particular sexual practices. You may go wherever you wish, and you are entitled to choose when you work.
Any form of coercion used against you is punishable by law.
In Switzerland, encouraging prostitution and human trafficking are criminal offences. Likewise, acts of violence (e.g. psychological, physical and sexual violence, harassment, or the fraudulent use of images), coercion and exploitation are also criminal offences that can lead to prosecution and a conviction.
If you believe you are being abused by a person you know or the operator of premises used for prostitution, we advise you to contact Aspasie or another organisation of your choice so that you can talk completely confidentially about your situation, find out about your rights, and receive support to take the next steps if necessary.
If you experience physical violence, it is important to see a doctor quickly so that you can receive the treatment you need, as well as obtain a medical report of your injuries that will subsequently help ensure the violence against you is recognised. A medical report does not imply any obligation to prosecute your attacker, but it provides evidence that will play an important part in a trial.
All individuals who have suffered physical or psychological violence are strongly recommended to seek support in any action they may take.
The time limit for reporting the offence is three months from the date on which the plaintiff knows the identity of the perpetrator.
Back to home page
Rights and obligations

Health

Fundamental rules of sex work