Registration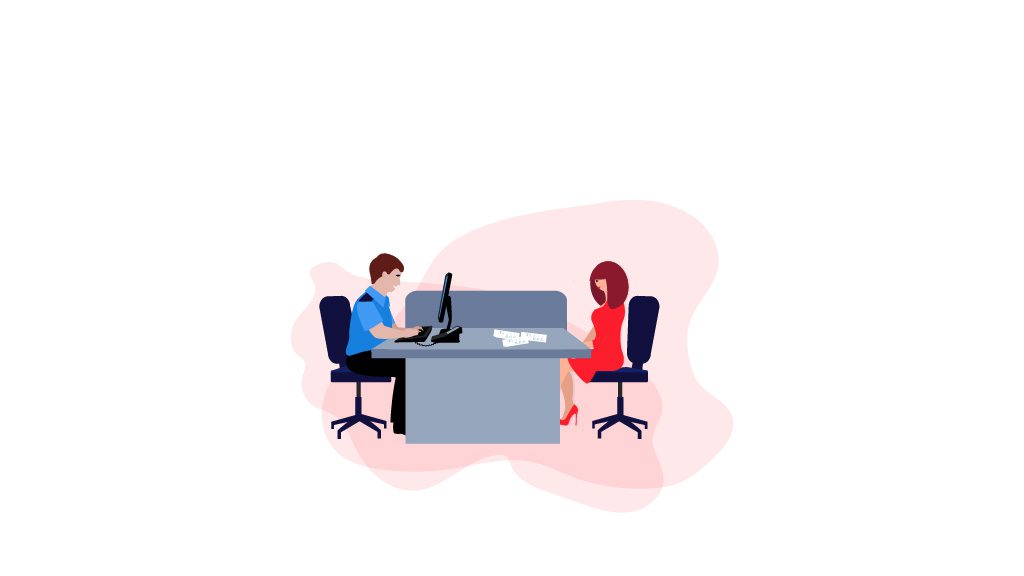 To register (card system), individuals must make an appointment to visit the BTPI police department in person before they begin sex work. Registration is free of charge (telephone +41 22 427 71 40 for an appointment).
BTPI:
Boulevard Carl-Vogt 17-19
1205 Geneva
Tel: 022 427 71 40
gprost@police.ge.ch
You must be a Swiss national or have a permit to work in the country at the time of registration.
Sex workers can declare their intention to suspend or terminate their activities at any time. You must notify the BTPI in writing, enclosing a copy of your identity document[1] and the date on which your activity will cease. If you are definitively exiting sex work, you may request the removal of your file from the BTPI's record of sex workers.[2]
[1] Visit https://www.aspasie.ch/lois-et-politique/se-regulariser/travailleureuse-du-sexe to download the document
[2] All documents addressed to the BTPI can be sent to gprost@police.ge.ch
Back to home page
Rights and obligations

Health

Fundamental rules of sex work